Make Safe Driving One of Your New Year's Resolutions | De La Garza Law Firm
Select Page Make Safe Driving One of Your New Year's Resolutions This 2020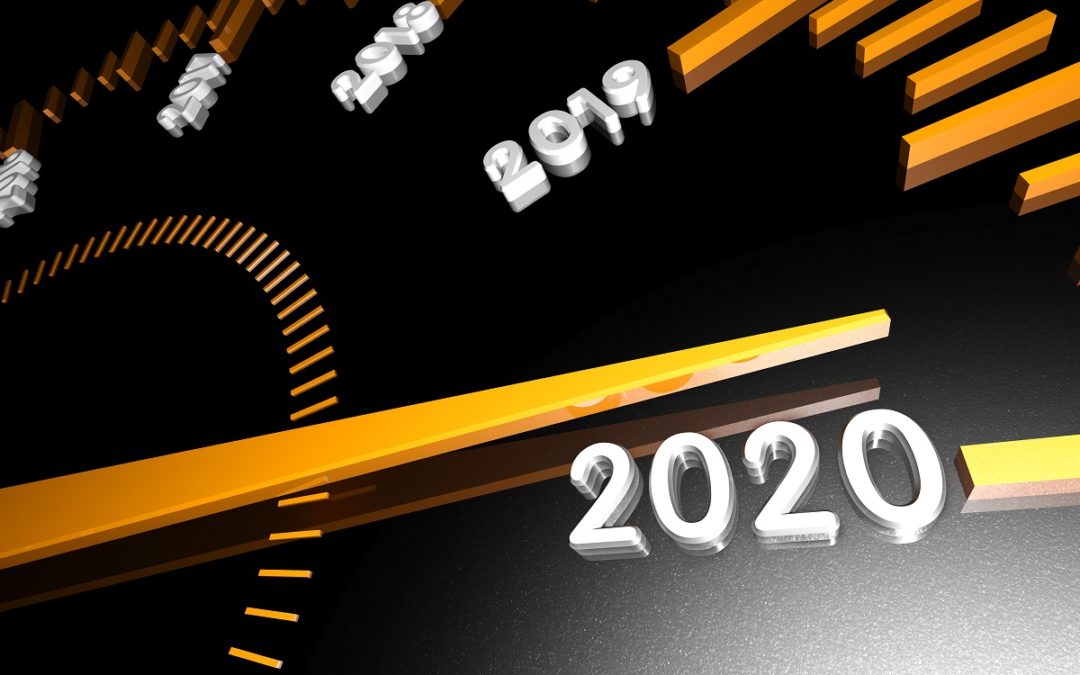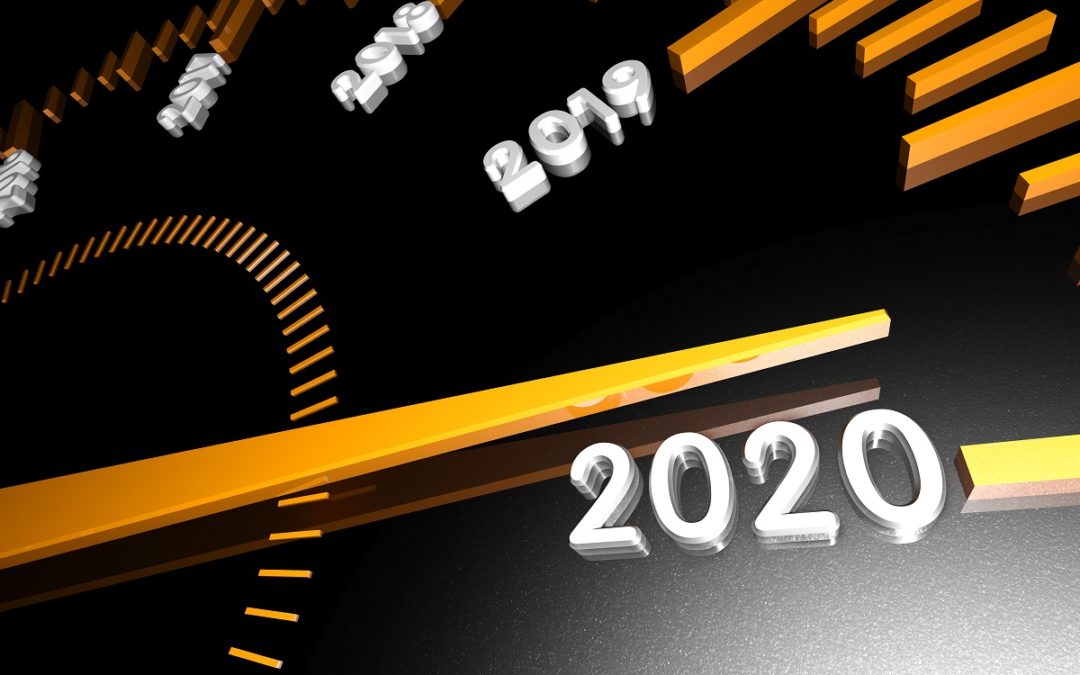 Not only is it the start of a brand new year, but it's also the start of a brand new decade, and with it comes the determination to become better people. Many may put things like exercising and eating healthy on their list of New Year's resolutions, but if you haven't made up your mind on what to improve about yourself yet, one goal we should all have for 2020 and beyond is to become better drivers.
At De La Garza Law Firm, we know that car accidents affect millions of people every year. Luckily, there are lots of straightforward ways to improve your driving habits to keep you and your family safe. Below you will find our driving tips to start 2020 off right and remember to call your Edinburg auto attorney if you are involved in and injured in an auto accident.
1. Relax
Driving can be stressful, and relaxing may seem counterintuitive to driving more safely, but road rage can cause us to drive irresponsibly. Be calm and considerate of other drivers, and if you struggle with anger while driving, consider listening to calming music or practicing deep breathing techniques.
2. Buckle Up
Wearing your seatbelt and securing children in appropriate safety seats won't ensure that you will drive safely, but it will ensure that, if anything does happen, you will be as prepared as you can be. Seatbelts save lives and can help reduce the risk of serious injury in an accident.
3. Don't Text and Drive
As we move into the new year, it's clear that the internet is becoming more and more important for our daily lives. However, you should never sacrifice you or your family's safety by using your cellphone while driving. If you have trouble resisting the urge to check your devices while driving, use a "do not disturb" app, turn your devices off, or put them out of reach.
4. Pay Attention
One of the most common causes of car accidents is distracted driving, so much so, in fact, that 3,166 individuals across the United States died due to these types of accidents in 2017. While cell phones are a big part of that, we also need to make sure we're driving attentively at all times, placing down our food and drinks until we get home, applying makeup at home, or ensuring we leave with plenty of time to get where we are going.
Remain vigilant of your surroundings, and watch out for the other driver at all times. Always check your mirrors before changing lanes, and watch out for oncoming left-turning traffic. Pedestrians and cyclists can be hard to see as well, so keeping a careful eye out is vital.
5. Drive Cautiously and Follow the Law
You may not always know the reasons behind reduced speed limits or restricted turning laws, but rest assured they are there to keep you and your loved ones safe. Speed is a major factor in how serious car crashes can be, and signaling to other drivers can help them avoid running into you.
Be sure to follow all posted traffic laws and practice defensive driving, as well as:
Use turn signals
Avoid unnecessary lane changes
Avoid tailgating
Drive the speed limit
Stop on red
Check your blind spots
6. Keep Track of The Weather
We can't always avoid driving in bad weather, but we can prepare ourselves for it. Bad weather can affect traction, visibility, and your ability to control and maneuver your vehicle through traffic.
Avoid driving in poor weather conditions as much as possible, but if you do have to drive, drive slowly and cautiously. Cars take longer to stop on slick roads, so keep your distance. Following laws, buckling your seatbelt, and paying close attention to the road are all even more important in bad weather. 
7. Don't Drive Under The Influence
All of the driving safety tips listed above become significantly harder to keep track of and follow if you are drunk or under the influence of controlled substances. In fact, according to the National Highway Traffic Safety Administration (NHTSA), drunk driving causes more than 10,000 deaths each year. Driving drunk puts not only you at risk but also everyone else on the road, and even if you are sober, watch out for other drivers who aren't.
8. Properly Maintain Your Vehicle
Breaking down on the road can put you in immediate danger. Tire blowouts, brake failure, and fuel leaks can all cause serious accidents, so taking your car to a mechanic for regular tune-ups is a must.
The old adage, in this instance, always rings true. "An ounce of prevention is worth a pound of cure." This means that taking the initiative to correct, anticipate, heal, or repair something before it becomes problematic is always the best option, and in the case of your vehicle, routine tune-ups, tire checks/rotations, oil changes, fluids checks, and spark plug replacements can help you avoid the circumstances that can ultimately lead to an accident in the future.
Auto Accident Attorneys Dedicated to Helping You Receive Financial Relief
Take the overwhelming sense and frustration out of the aftermath of an auto accident and reach out to De La Garza Law Firm today. Rafael De La Garza, our firm's founder, has nearly 10 years of experience in bringing negligent drivers to civil justice, earning the financial relief you and/or your loved ones need to ensure a proper recovery from such a traumatic ordeal.
Contact us at the De La Garza Law Firm, 956.533.1426, today to schedule your FREE legal consultation
Your email address will not be published. Required fields are marked *
Comment
Email *
Website
Recent Posts
Categories
Request an appointment to speak with our legal advisor.
Contact Us


De La Garza Law Firm is one of the premier law firms in Texas offering a wide variety of legal services. Our honest and committed team provides legal counseling for individuals dealing with: funeral & cemetery negligence, trucking, motorcycle and motor vehicle accidents, premises liability claims, workplace accidents, product liability claims, as well as supporting victims of crime on a third-party premise.
Free Consultation
QUICK LINKS
CONTACT US
4919 S. Jackson Rd.,
Edinburg, TX USA 78539
1100 Matamoros St. Suite 200,
Laredo, TX USA 78041
©2019 Copyright De La Garza

*/]]> */]]>