McAllen Funeral & Cemetery Negligence Lawyer
Texas Attorney for Funeral and Cemetery Negligence
Serving Families And Defending the Memory of Their Loved Ones
Funerals and cemetery burials serve as a final goodbye to our loved ones. Out of respect and the duty of their profession, mortuaries, funeral homes, and burial service providers are expected to treat the deceased individual with proper care in preparing the body for its final rest.
Unfortunately, funeral home and cemetery burial negligence are not uncommon. This type of inexcusable negligence can further distress family members that are already in a vulnerable state of grieving. Mortuaries and funeral homes that make errors, blunders, and mix-ups can cause serious emotional pain and mental anguish to those coping with the loss of a loved one.
Should you happen to experience any sort of unjust treatment or the final care of your loved one is mishandled in some manner, consult the Texas funeral and cemetery negligence lawsuit attorney of De La Garza Law Firm.
Call (956) 533-1426 now for a consultation on how you may be able to hold the funeral home or cemetery service provider who mishandled your loved one accountable for their negligence.
What Constitutes as Funeral Home, Cemetery Burial, Or Crematory Negligence?
When a loved one passes, we seek the help of funeral homes, burial service providers, and sometimes cremation service providers to handle our loved one's body with care in its final moments before our last goodbye.
Although accidents do happen, intentional or unintentional negligence is disrespectful to the decedent and family members – especially as they are paying for the care of the individual's remains.
Different types of mishandlings, errors, and accidents can occur in the process of preparation for funeral, burial, and cremation. Loved ones who feel as though the agreed-upon services have been neglected should take legal action.
The following situations may constitute as negligence by workers operating end-of-life services:
Errors Made In Cremation Process
The type of end-of-life services requested can vary depending on a number of factors including religion, financial status, personal view on life, and even the condition of the decedent's body. Just like in cemetery burials, mishaps can occur during the cremation process due to negligence, and can include:

Cremation of a body that was not supposed to be cremated.
Mislabeling or losing some of the cremains.
Mixing of different remains.
Giving the family the wrong remains.

It can be a traumatizing event if the cremains of your loved one are mishandled or some error occurs in the cremation process.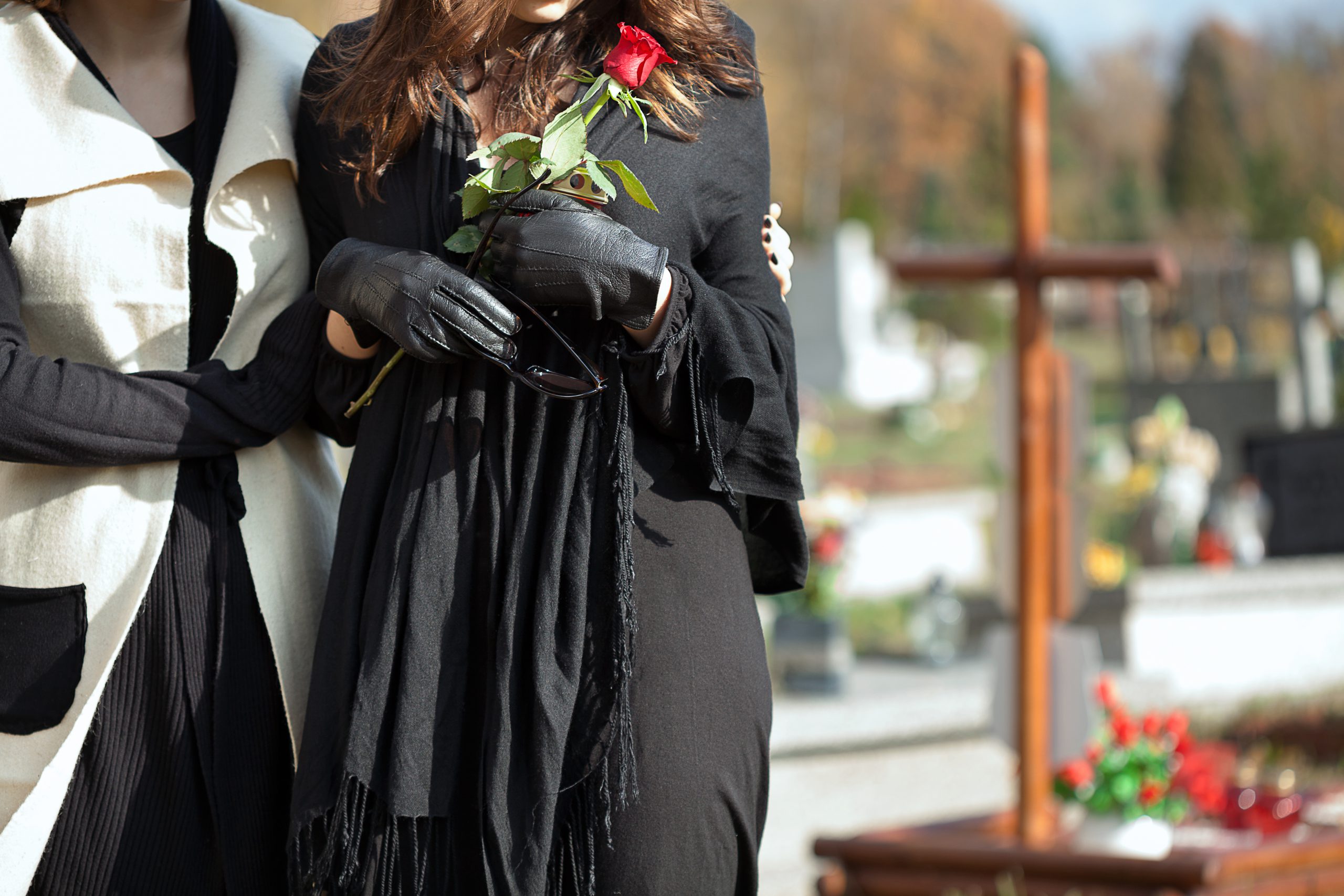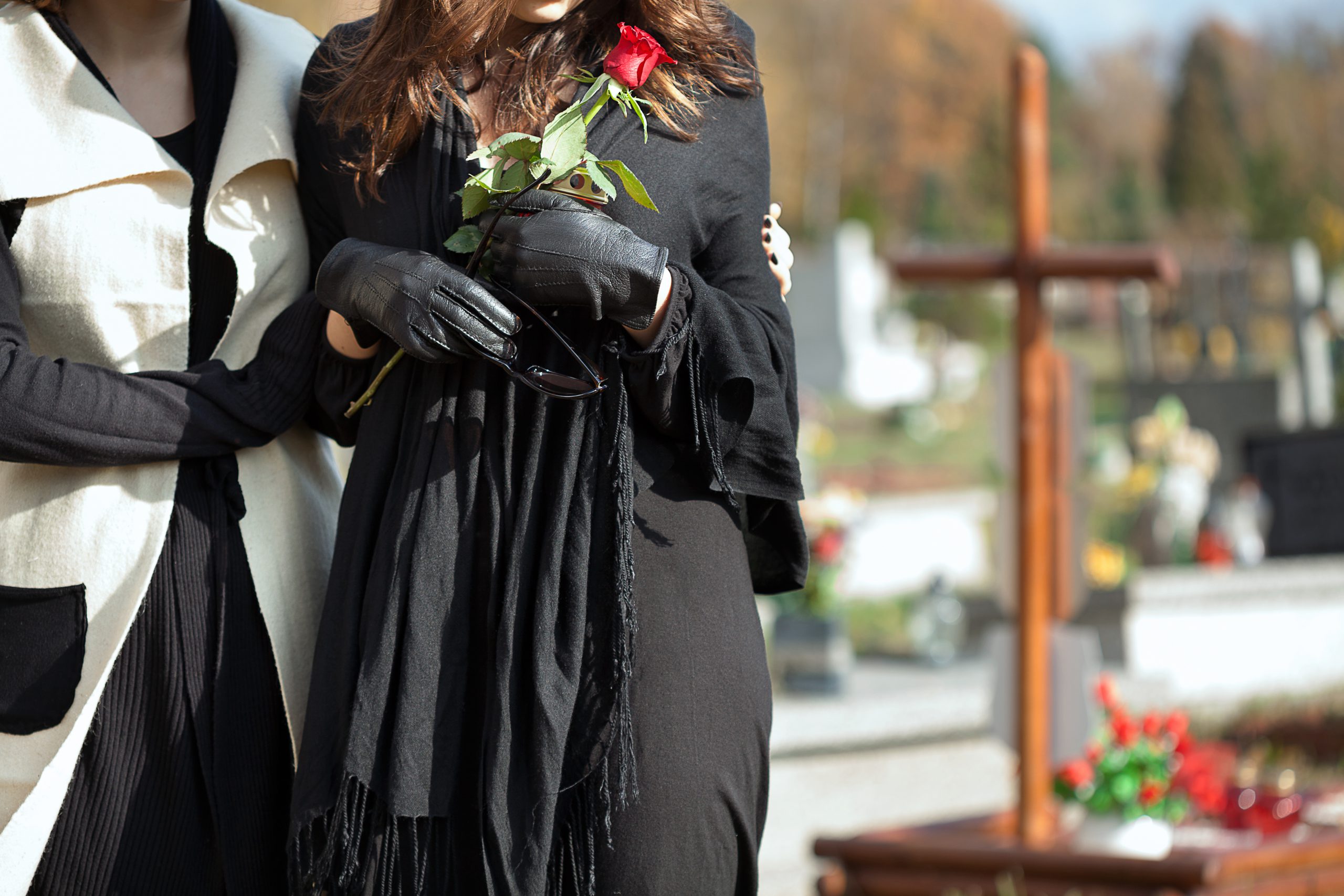 Lack of Proper Care for the Body
There is a standard process for handling and preparing the decedent's body after death, which, when not followed, may result in the decomposition or disfigurement of the body.
Types of errors that can occur when preparing the body for funeral and burial include:

Rough handling such as dropping the body.
Misplacing the decedent's body.
Transporting more than one body at a time.
Letting unqualified or unlicensed individuals handle the body.
Late or inadequate embalming.
Failure to preserve the body in the correct storage or temperature conditions.
In some cases, funeral homes have been found to sell the remains of a decedent for profit without the knowledge or consent of the family

Failure to maintain the body with proper care and attention can result in an unpleasant display of the body when it comes time to the funeral service and burial. A body that becomes disfigured or decomposes sooner than it should do to mishandling can be uncomfortable for loved ones of the decedent to witness.

Theft from the Deceased Person
When a funeral home has been assigned to take care of the body, they are in charge of preparing it for the funeral. As soon as the body reaches the funeral home, the business is responsible for all of the remains and personal possessions of the decedent that are delivered to them.
The following kinds of theft are not uncommon in funeral services:

Taking any personal property that pertains to the decedent; can include jewelry, prosthetics, heirlooms, and anything else meant to be buried with the decedent.
Stealing any organ or body part from the decedent to either sell it or offer for medical research without consent or approval.
Convincing the party to pay for extra services, insisting that they are necessary when they are not.

Failure To Maintain Agreed-Upon Services or Goods 
Upon hiring a funeral, burial, or cremation service provider, the family members or loved ones organizing these services must read and sign a contract that discloses services and goods that will be provided.
A funeral or burial service provider is acting negligently by breaching agreed upon conditions of goods or services that were paid for if they:

Swap caskets for cheaper replacements without the family's consent.
Fail to adequately meet the standards of preparation of the body for funeral viewing.
Fail to provide a grave marker or headstone to distinguish the plot of the decedent.
Stack multiple bodies in a plot or just bury the decedent in the wrong plot.
Fail to provide maintenance or security on the burial grounds.
All of these listed errors and forms of negligence fail to maintain the respect to the decedent's remains and the emotional well being of family members who have just lost a loved one. Although mix-ups do occur, it is ultimately the responsibility of end-of-life service providers to perform the tasks they have been paid to do with proper care.
Families Affected By Funeral Incompetence Can Pursue A Legal Claim
Instances of negligence committed by a funeral home or cemetery burial business can be truly shocking and emotionally traumatic. Family and friends of a decedent are already dealing with many emotions.
It is hard to say goodbye, but even harder to do so after knowing that your loved one was not cared for properly before or during the burial process. End-of-life businesses have a duty to maintain the agreed-upon services and goods established by those who are paying for such arrangements.
Available methods of legal action that can be taken by family members against end-of-life services who have exhibited negligence or incompetence include:
An individual civil lawsuit
Class action lawsuits (if several parties have been affected)
Bad faith/ fraud claim
Consulting an experienced and knowledgeable Texas funeral home or cemetery negligence attorney about the circumstances of your incident can help you in determining the best course of action to take in order to secure justice for your family and loved one.
De La Garza Law Firm is Experienced in Handling Funeral and Burial Lawsuits
The funeral and cemetery lawsuit Texas attorney of De La Garza Law Firm has the necessary experience in handling cases involving negligent funeral homes, cemetery burial services, or cremators who have failed to provide quality care and agreed-upon services and goods.
Mental anguish and emotional distress can arise when lack of care results in the disfigurement, destruction, or displacement of an individual's remains prior to them being set for their final resting place, whether it be by burial or cremation.
Although there is no remedy for the trauma that can occur from witnessing such negligence, the goal of taking legal action against funeral homes and cemeteries is to prevent such businesses from profiting off unacceptable or inadequate treatment of a deceased individual's body and remains.
Although family members of the deceased individual may not know where to turn when such events occur, they should know that they have legal rights in the matter and should consult the McAllen personal injury lawyer with extensive experience in funeral home and cemetery negligence litigation at the De La Garza Law Firm as soon as possible.
Do not hesitate to dial (956) 533-1426 right now for a FREE consultation and to learn about how you may seek justice in the event of funeral home or cemetery burial negligence.