McAllen Workers Compensation Retaliation Attorney
Texas is an "at-will" employment state, which generally means that employers and employees can terminate the employment relationship for a good reason, bad reason, or no reason, as long as the reason is not an "illegal" reason. This means that under most circumstances (absent an employment contract) you can quit your job at any time and for any reason without any fear of legal consequences. Likewise though, your employer can fire you for any reason, good or bad, without fear of legal consequences. Because the state of Texas does not like to meddle into how private employers handle their business, there are very few exceptions to the at-will employment doctrine.
One exception that our office deals with regularly is found in section 451 of the Texas Labor Code. Amongst other protections, this Texas statue states that it is illegal for an employer to discriminate against an employee for filing a workers' compensation claim in good faith. If your employer terminated you for pursuing workers' compensation benefits or for hiring an attorney to represent you in your workers' compensation claim, you may be able to file a lawsuit under this exception to the at-will employment doctrine.
Workers' Compensation Retaliation Claims
Texas Labor Code § 451.001 provides: A person may not discharge or in any other manner discriminate against an employee because the employee has: (1) filed a workers' compensation claim in good faith; (2) hired a lawyer to represent the employee in a claim; (3) instituted or caused to be instituted in good faith a claim for workers' compensation benefits; or (4) testified or is about to testify in a proceeding for workers' compensation benefits. The Legislature's purpose for enacting section 451.001 was to protect people who are entitled to benefits under the workers' compensation laws and to prevent employers from firing them for taking steps to collect benefits.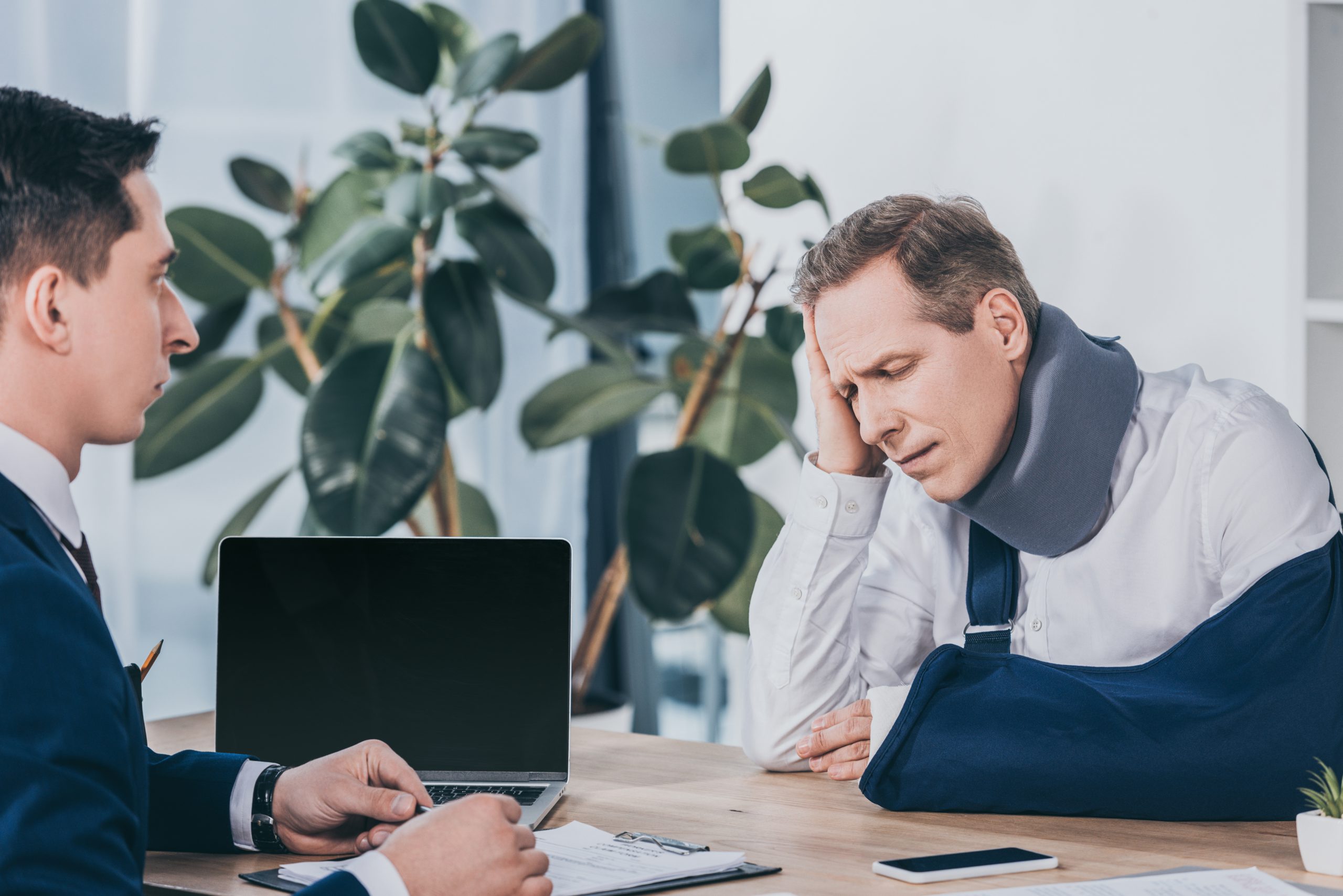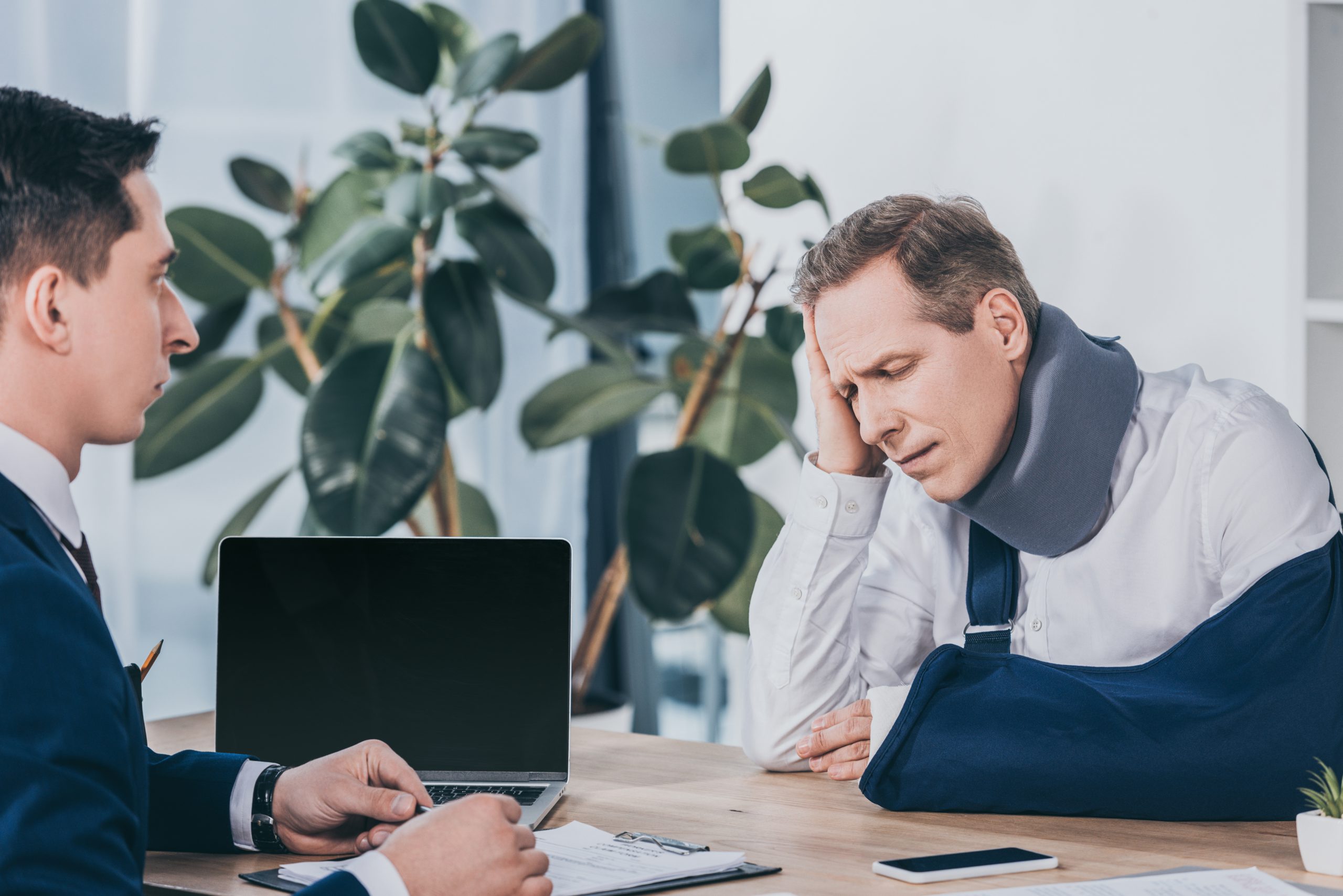 At trial, the employee must prove that but for the filing of the workers' compensation claim the discharge would not have occurred when it did. The employee need not prove that retaliation was the sole cause of his or her termination. Rather, they must show that, "but for" the filing of the claim, the discharge would not have occurred when it did.
Several nonexclusive factors have been recognized as circumstantial evidence sufficient to establish a causal link between filing a compensation claim and subsequent termination of employment, including (1) knowledge of the compensation claim by those making the decision on termination; (2) expression of a negative attitude toward the employee's injured condition; (3) failure to adhere to established company policies; (4) discriminatory treatment in comparison to similarly situated employees; and, (5) evidence that the stated reasons for the discharge was false.
McAllen workplace injury attorney Rafael de la Garza has devoted his practice to handling workers' compensation retaliation claims across the state of Texas. Rafael has successfully pursued these cases to trial and in front of arbitrators, when our clients' employers forced them to bring their claims in a private arbitration instead of in the courtroom. Call De la Garza Law Firm to schedule a free consultation so that we may determine whether or not your employer violated this statute in retaliating against you for pursuing your statutory benefits.