McAllen Hail Damages Attorney
Has any of your personal property suffered any significant damages as a result of a hail event? Have you filed a hail damage insurance claim only to be ultimately rejected, delayed, underpaid, or undervalued?
Hail damage is known to be one of the costliest types of damages, and the sizes of these hailstones that cause these damages can be outrageous!
What is even more outrageous is that despite having clear evidence and proof that your property suffered damages as a result of a hail event, the insurance company will undermine the true value of your claim and give you less than what you actually deserve. Fortunately, you are not alone, and there is help you can rely on to make things right.
Rafael De La Garza, the McAllen hail damage attorney of De La Garza Law Firm, can help you deal with these malicious insurance companies and get you the fair settlement you are entitled to for your property damage.
Shocking Hail Damage Statistics
According to the latest National Insurance Crime Bureau (NICB) hail report from 2016 to 2018: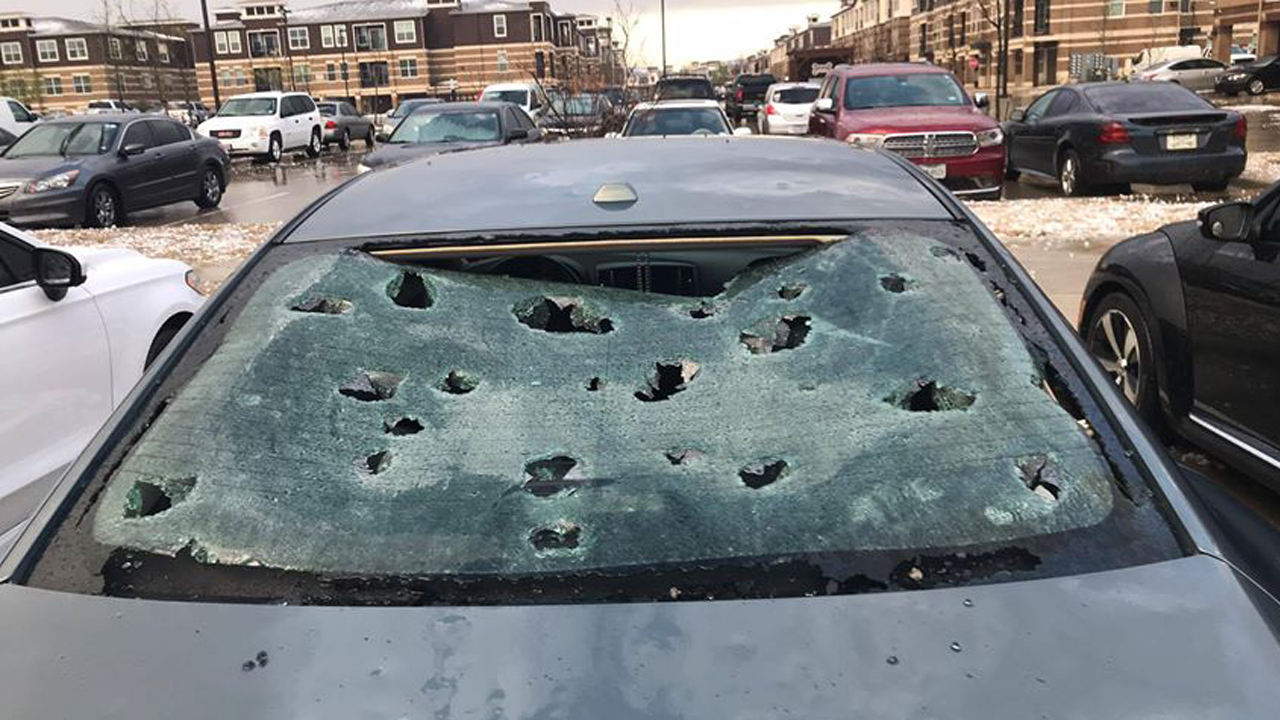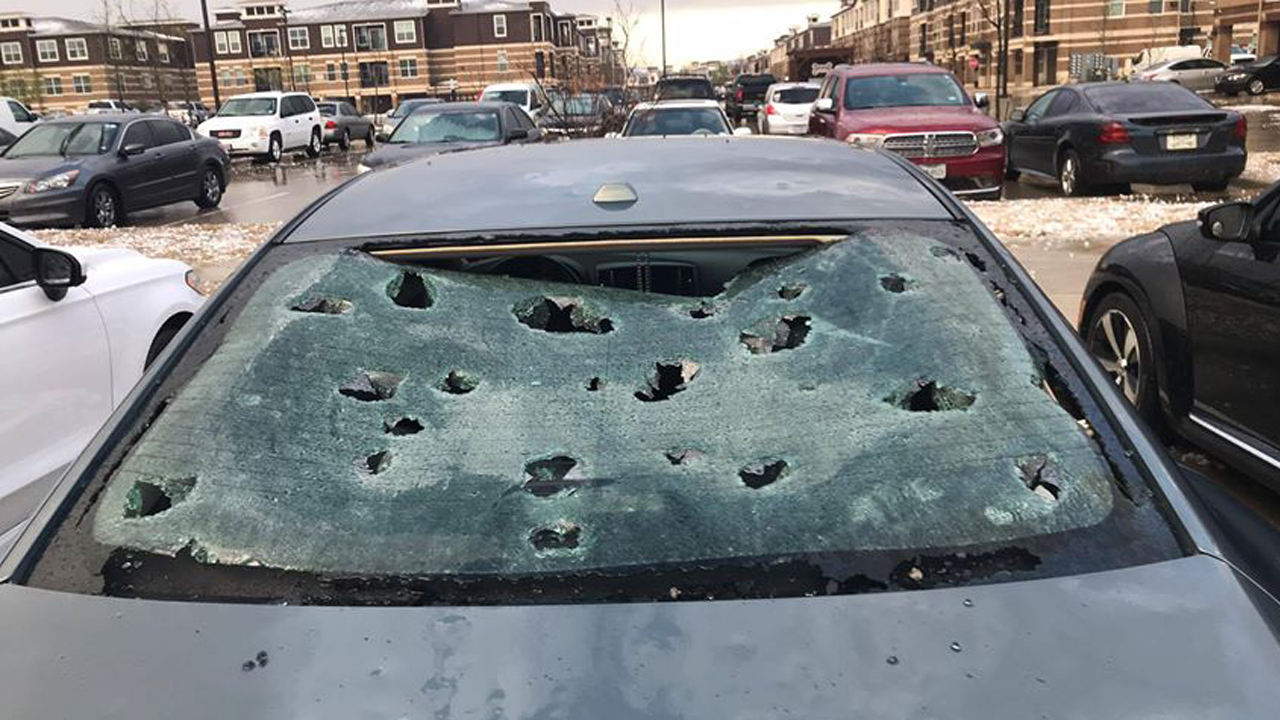 There were a total of 2,891,291 reported hail loss claims in the U.S.
Texas was ranked as the leading state with the most hail loss claims, with a total of 811,381.
The most affected policy type was Personal Property-Homeowners, tallying up a total of 57% of all claims reported during the three-year study.
In a separate study conducted by the Insurance Information Institute, there were 1,349,374 properties across Texas that experienced damage due to a hail event in 2017.
The Issue With Insurance Companies
When signing up for an insurance policy of any kind, you expect that the insurance company will follow through with its promise to pay a true value of a claim when an event has occurred. Unfortunately, in order to make a profit on their end, insurance claim adjusters may adjust your policy to undervalue it or even flat out deny your claim altogether, which is unacceptable.
In addition to this, another tactic that these insurance companies may utilize is to intentionally delay these types of claims as long as they can to undermine its true value. Therefore, in order to get the most adequate response and settlement, it is in your best interest to file your claim immediately as the damage occurs.
De La Garza Law Firm: A McAllen Hail Damage Attorney Is Ready To Fight For You!
If your property, either commercial, residential, or vehicle, has been severely impacted by hailstones, do not hesitate to contact Rafael De La Garza of De La Garza Law Firm. Our McAllen personal injury attorney has extensive experience in these types of cases and will fight tooth and nail against these insurance companies and make sure you will receive the proper settlement to repair your damages.
Don't let insurance companies take advantage of you. Contact De La Garza Law Firm for a FREE case evaluation today.