Edinburg
A Dedicated Personal Injury Lawyer Representing Edinburg and Its Surrounding Areas
When accidents occur, the citizens of Edinburg need a Texas personal injury attorney that is devoted to achieving results. Rafael De la Garza of the De la Garza Law Firm is that lawyer, and he is very familiar with Edinburg and its community.
Being bilingual is beneficial in his vigorous efforts to fight for each client with the proper attentiveness and discretion their case requires. He is an experienced attorney in Edinburg who you can count on to be available in your time of need. Your information will be kept private, and we will adhere to the moral principles of our field to support you with exceptional legal resources.
If you or a loved one has fallen victim due to negligence at the hands of another, our law firm is committed to preserving your rights to compensation in civil court. Call us for a FREE consultation at (956) 533-1426 now.
How Can the De La Garza Law Firm Help Me?
Rest assured that your unique circumstances and personal injury claim will be taken care of with the utmost attentiveness you deserve. When you make the decision to hire the De la Garza Law Firm, we will:
Methodically analyze your claim and help you acquire compelling evidence to strengthen your case.
Collaborate with a team of legal and medical professionals to adequately refine and reinforce your claim.
Communicate with insurance companies, insurance adjusters, and defense attorneys on your behalf.
Offer periodic communication so you are fully aware of your case's status.
Assist you in filling out legal paperwork.
Present your claim in civil court, and take it to trial if need be.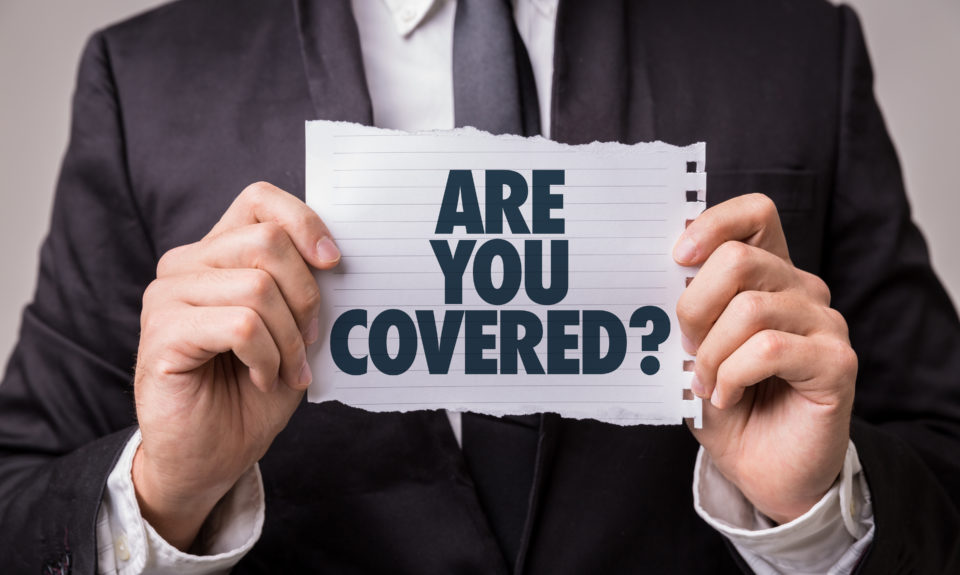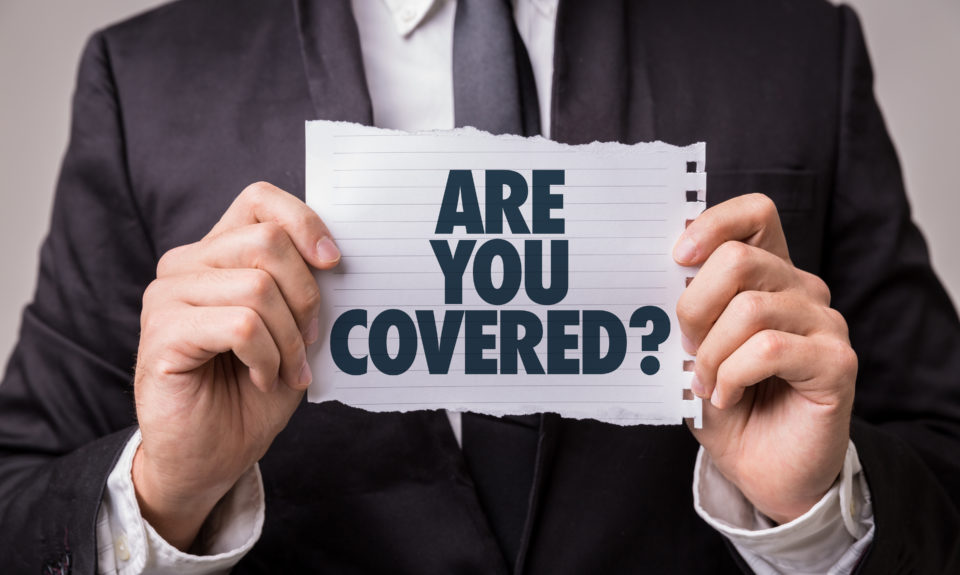 Ensure that you get incomparable legal representation to successfully carry out your claim by recruiting Rafael De La Garza of the De La Garza Law Firm, where we would be honored to represent your claim. Contact us at (956) 533-1426 to start your FREE legal consultation now.
Practice Areas That the De La Garza Law Firm Can Assist You With
Throughout his career bringing negligent parties to justice in the civil court, Rafael of the De La Garza Law Firm has gathered a great deal of experience working in the following legal practice areas: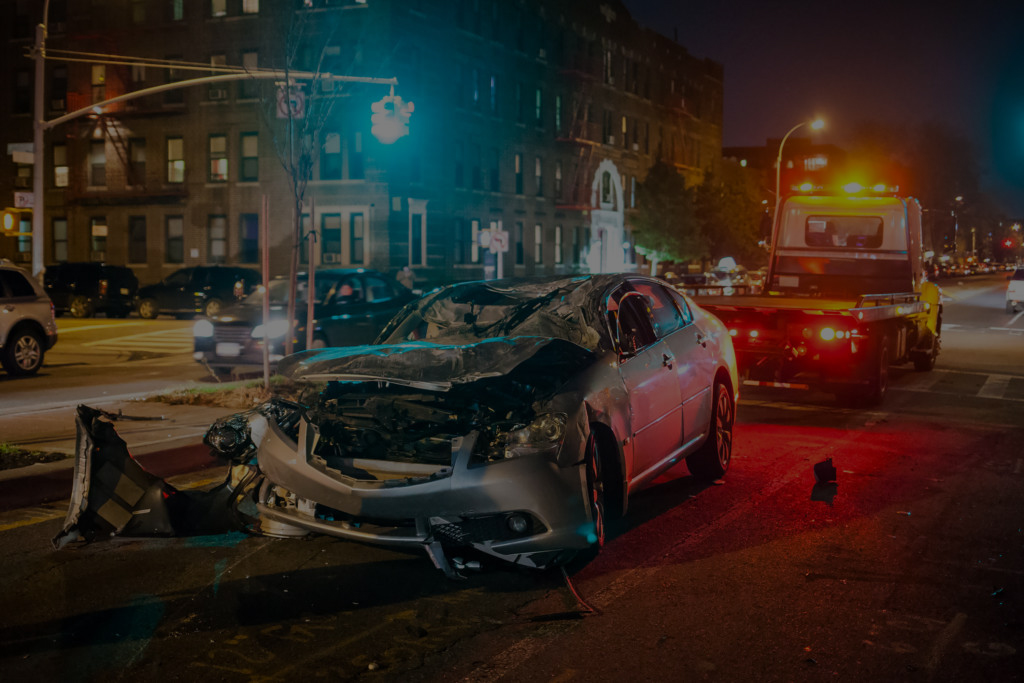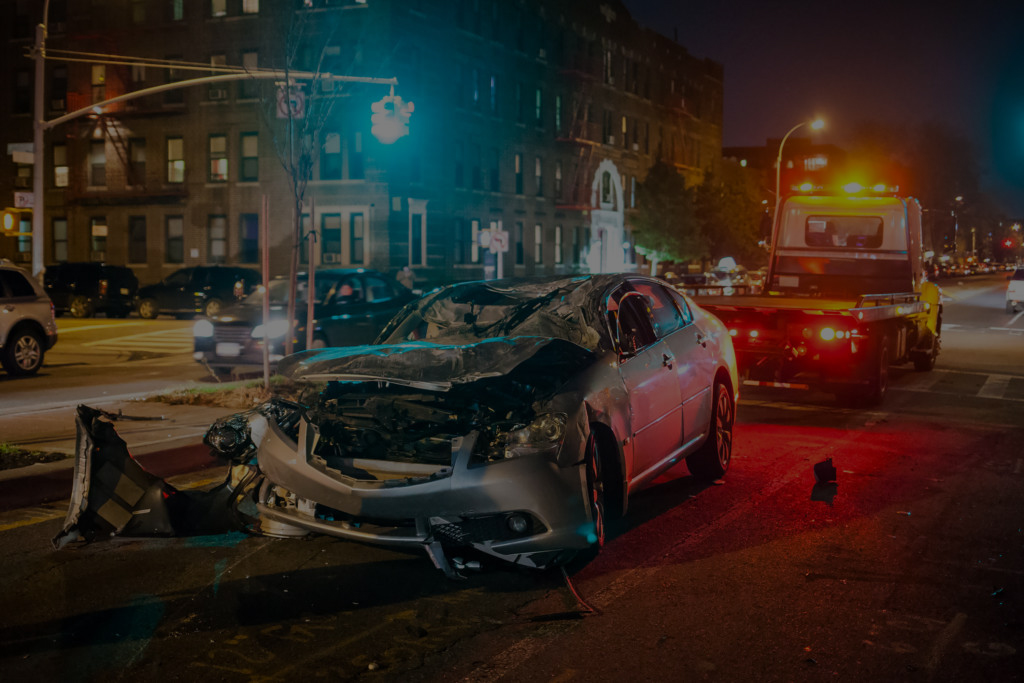 18-Wheeler Accidents – The border region can be a hazardous place for passenger vehicle drivers. In a bustling trade area like the Rio Grande Valley, 18-wheelers, and properly trained drivers, are needed to transport goods from county to county, state to state, or country to country. However, couple heavy vehicles with irresponsible truck drivers and you could be at risk of a life-changing injury. If you have suffered from an injury from a large truck accident in Edinburg, do not wait to reach out to the De la Garza Law Firm immediately.
Work-Related Accidents – Your employer must do what is best for your safety while you are on the job, but if an accident were to happen, your first course of action is to seek their help with the expenses you have obtained through workers' compensation. If they lack certain coverage, the De la Garza Law Firm can help you receive the funds you deserve to get back on your feet.
Employment Claims – You are required, by law, to receive wages for your labor, especially in the case that you are providing labor in overtime. It is unjust to spend more time apart from family and friends without being paid what is owed to you by your employer. Turn to the Edinburg employment claims attorney at De la Garza Law Firm if you have:

Unpaid Overtime – Under the Fair Labor Standards Act (FLSA), it is mandatory for employers to pay overtime, or "time and a half," to every employee working beyond their normal 40-hour schedule. If your employer owes you overtime and refuses to pay you what's expected, you're in need of the De la Garza Law Firm.
Workers Compensation Retaliation – If you were discriminated against or fired as a form of retaliation for filing for worker's compensation, you will need to contact the De la Garza Law Firm after you have:

Started the administrative process to get workers' compensation benefits.
Filed for workers' compensation with honest intentions.
Hired an attorney to represent your claim.
Testified–or are about to testify–in a legal proceeding for workers' compensation benefits.

Personal Injury – Every community member in Edinburg must be treated with the utmost respect and attention their injury demands. If you have been wrongfully injured by cause of someone else's negligent actions, De la Garza Law Firm will gladly help you overcome the mental, emotional, and financial anguish you have suffered.
Car Accidents – A car wreck can ruin a day filled with fun family activities and turn it into a traumatic experience for every party involved. In an instant, a careless driver can cause a major traffic slip-up that costs far more than what any vehicle repair invoice would be worth. If this resonates with your car accident in Edinburg, the De la Garza Law Firm can set forth your claim in a style that earns compensation for your injuries.

Premise Liability – Putting your faith in a business establishment, public venue, or on private property is often granted freely, but in some cases a lack of safety while on their premises can invoke an injury–or even death–to visitors. Know that De La Garza Law Firm is here to help you alleviate your wounds by earning the compensation you need to fund expenses from injuries sustained through the fault of another.
Inadequate Security/Liability for Criminal Acts – No one deserves to fall victim to a crime, but if you do by reason of a lack of security, know that De la Garza Law Firm is willing to fight for you. If you have suffered because of a robbery, rape, assault, or battery, we can help you hold property owners, tenants, and other particular entities liable for their negligence.
Funeral and Cemetery Negligence – Your loved one that has passed on must rightly be taken care of and given the respect they deserve as they're finally set to rest. When funeral homes or crematories are responsible for negligent acts that harm the body or worsen a traumatic experience, however, it is well within your rights to take them to civil court.

Edinburg is entitled to a personal injury lawyer does whatever it takes to meet your expectations. Whatever your personal injury claim may be, you deserve an experienced Texas personal injury attorney to help you receive what is indebted to you. At De la Garza Law Firm, Rafael is that attorney can help you win your case. Contact us at (956) 533-1426 for your FREE legal consultation as soon as possible.

A Law Firm Dedicated to Serving Edinburg and Its Surrounding Areas

When you choose the De la Garza Law Firm, find comfort knowing that you will get the hands-on attention and care you need as you heal. You are more than just another client at De la Garza Law Firm, and our Edinburg personal injury attorney prides himself in delivering extraordinary customer service and legal counseling.

With the De la Garza Law Firm, you are well-prepared to file a claim against those who've caused you turmoil. Our experienced Edinburg personal injury attorney will not give up until you obtain justice. At De la Garza Law Firm, we'll do our absolute best to help ensure you the justice and compensation you deserve following your accident, and we fight hard to get outstanding results.

Our trustworthy Edinburg personal injury attorney, Rafael De La Garza of the De La Garza Law Firm, is waiting for your call. Let him help you secure the compensation you need to get your life back on track. Contact us at (956) 533-1426 for your FREE case review today.