How Much Does It Cost to Hire a Personal Injury Lawyer?
Posted in Personal Injury on January 27, 2023
After an unexpected accident, you can experience significant financial hardship. It can be difficult enough to pay for medical bills, rent, groceries, and other expenses, let alone hire a personal injury attorney to represent your case. Fortunately, many lawyers understand this reality and structure their fee arrangements accordingly.
Most personal injury firms offer their services on a contingency fee basis. Under this arrangement, your attorney will not charge any legal fees unless you win a settlement in your lawsuit. Contingency fees are designed to limit your out-of-pocket costs so that you can obtain the legal representation that you need for your lawsuit. 
Contingency Fee Arrangements and Personal Injury Lawyers
For most people, paying for a lawyer out of pocket can be very difficult. To make legal services more accessible, many lawyers have adopted an alternative payment system based on a contingency fee. The attorney does not take any money upfront for his or her services but will take a percentage of the client's final award as payment.
Contingency fees are usually between 30% and 40% of the settlement or jury verdict. This number reflects the risk that the attorney takes by accepting your case; if the lawyer does not win, he or she does not get paid. This arrangement adds an extra incentive for the attorney to advocate aggressively for your maximum compensation.
Are There Other Costs Associated with a Personal Injury Lawsuit?
In addition to the contingency fee, there may be other costs associated with pursuing a personal injury claim. These costs may be paid by the firm while investigating your accident, negotiating with the insurance company, or filing paperwork in court. 
Depending on your arrangement with your attorney, your lawyer may require you to pay some of the costs out of your final award. Your lawyer will walk you through your contract to help you understand your potential financial obligations and create an arrangement that works best for your situation.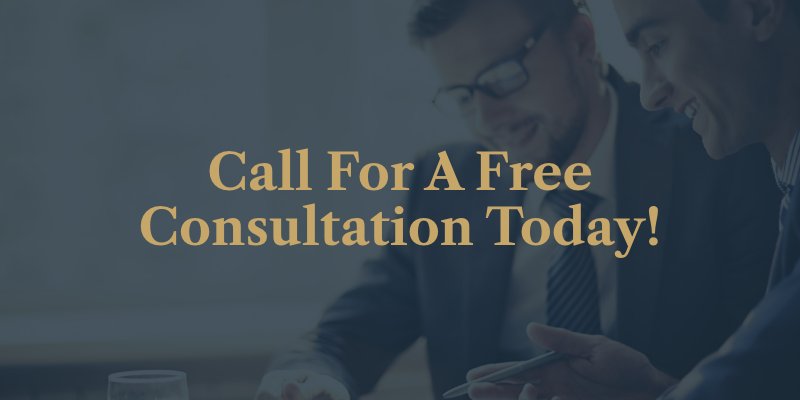 Benefits of Hiring a Personal Injury Attorney to Represent Your Case
Hiring a lawyer indeed involves some financial obligations, but it can prove highly beneficial in the long run. A personal injury attorney can help you resolve your lawsuit faster, avoid common errors that would otherwise disrupt your case, and advocate aggressively for your highest possible settlement.
Below are just some of the benefits of hiring a personal injury attorney:
Access to Resources:

Your attorney will have access to critical resources that he or she can leverage to support and strengthen your case. It may include expert witnesses who can testify on your behalf and investigative tools.

Ability to Calculate Compensation:

When filing a personal injury claim, you want to recover the full compensation to pay for medical care, lost wages, and other damages. Your attorney can explore all potential avenues to recovery and accurately calculate your final award.

Understanding of the Legal Process:

Your lawyer will have a strong understanding of Texas personal injury laws and the steps needed to file a lawsuit in court. He or she can handle all legal matters on your behalf and guide you through each stage of the process, providing valuable guidance along the way.
If you were injured in an unexpected accident, you need an attorney on your side. As soon as possible following your accident, contact a Texas personal injury lawyer to discuss your case and plan your next steps.