2022 Traffic Fatality Rates in Texas
Posted in Car Accident on January 27, 2023
Every year, thousands of people die in car accidents across the United States. These collisions are often caused by poor weather conditions, dangerous road conditions, and the negligent behavior of other motorists. Texas is no exception to this devastating trend. 
The National Highway Traffic Safety Administration (NHTSA) recently released its preliminary findings on 2022 traffic fatalities in the United States. While the numbers are not finalized, it is clear that fatal motor vehicle crashes are on the rise—and Texas stands out for some of the highest fatality rates in the country.
How Many Traffic Fatalities Occurred in Texas During 2022?
According to the NHTSA, an estimated 9,560 people died in motor vehicle crashes during the first quarter of 2022. The rate of fatal motor vehicle collisions increased by 7% compared to 2022. These early estimates represent the highest number of first-quarter traffic fatalities since 2002. 
Unfortunately, Texas shares a very large percentage of these fatalities in relation to other states. During the first quarter of 2022, more than 1,000 traffic fatalities happened in Texas. Out of the states listed in the report, Texas represented the state with the highest number of motor vehicle-related deaths.
Common Causes of Fatal Traffic Accidents
Many factors can lead to a fatal crash. Some of these are outside of our control, like poor weather and defective road conditions. In other cases, the negligent behavior of drivers leads to dangerous and serious collisions.
Below are some of the most common causes of fatal traffic accidents:
Driving under the influence of alcohol or drugs

Reckless or aggressive driving

Running red lights or stop signs

Making illegal turns

Driving the wrong way on streets

Racing other vehicles on the road

Following other vehicles too closely

Driving over the posted speed limit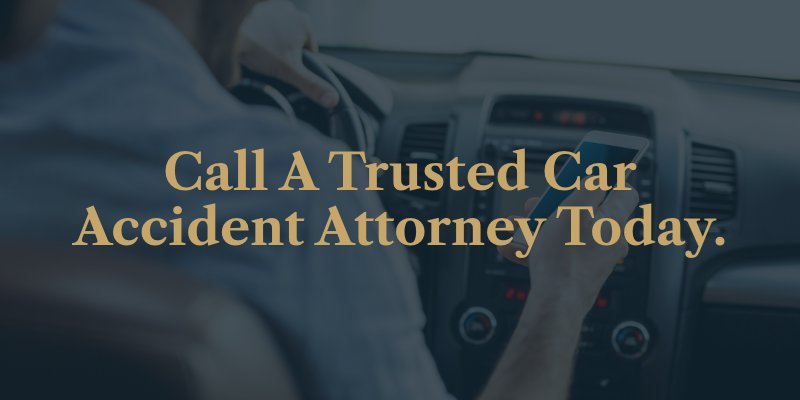 What to Do If You Lost Your Loved One in a Fatal Accident
A fatal car accident can affect more people than just those involved in the collision. The loss of a loved one is one of the most difficult experiences in any person's life. If your family member died in a car accident, you have the right to pursue legal action against the driver who was responsible for the crash.  
By filing a wrongful death lawsuit, you can hold the at-fault driver accountable for the pain and suffering that your family suffered. You can also recover compensation for the lost earning capacity, support, inheritance, and maintenance that your loved one would have provided if he or she had survived. 
Texas has strict rules regarding wrongful death claims. For example, only the deceased person's surviving spouse, children, and parents can file the claim on his or her behalf. There is also a strict two-year time limit on pursuing these lawsuits. 
A wrongful death claim can be difficult to navigate alone. In this situation, you should consult with a Texas personal injury lawyer who can help your family file your claim and hold the at-fault driver accountable.
After the accident, schedule a free consultation with an attorney who specializes in car accident claims. Your lawyer will carefully evaluate your case and help your family take your first steps toward justice