Our Staff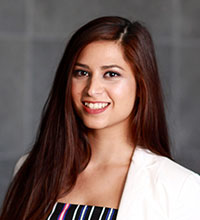 Jeniffer Guerra
Office Manager / Legal Assistant
Jeniffer is a life-long resident of the Rio Grande Valley. She joined our firm on June 2016. She serves a dual role as the firm's office manager and legal assistant. Jeniffer enjoys staying active, the beach and traveling.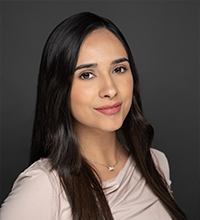 Yaaresi Mireles
Legal Assistant
Yaaresi joined our firm in February 2019. She serves as a legal assistant and file clerk. Yaaresi enjoys spending time with family, traveling and watching crime documentaries.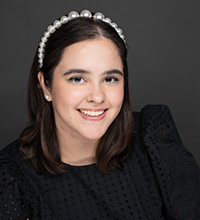 Daniela Trevino
Legal Assistant
Daniela is a Magna Cum Laude graduate of University of Texas at Rio Grande Valley with a Bachelor of Arts in Political Science and double minor in Sociology and Communications. She joined our firm on April 2021. She aspires to pursue law and become a lawyer. Daniela enjoys traveling, spending time with family and friends and watching Suits.
Katia Bazan
Records Clark
Katia is a graduate from the University of Texas - Rio Grande Valley and graduated December 2021 with a Bachelors of Business Administration in International Business. Her future career goal is to become a lawyer that focuses in International Law. In her free time Katia enjoys anything that has to do with the outdoors such as hunting and fishing along with growing her family owned cattle operation.