Our Staff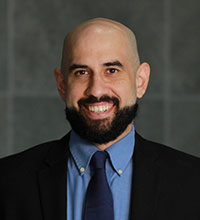 Kyle Maciel
Paralegal
Kyle is a graduate of Lamar University and St. Mary's School of Law. He joined our firm in June of 2019 as a paralegal. Kyle enjoys politics, sports, and spending time with his two pugs.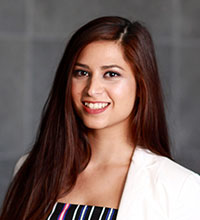 Jeniffer Guerra
Office Manager / Legal Assistant
Jeniffer is a life-long resident of the Rio Grande Valley. She joined our firm on June 2016. She serves a dual role as the firm's office manager and legal assistant. Jeniffer enjoys staying active, the beach and traveling.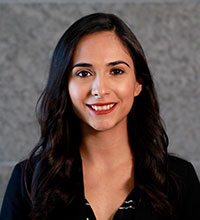 Yaaresi Mireles
Legal Assistant
Yaaresi joined our firm in February 2019. She serves as a legal assistant and file clerk. Yaaresi enjoys spending time with family, traveling and watching crime documentaries.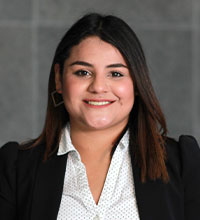 Michell Murillo
Legal Assistant
Michell joined the firm in March 2017 as a receptionist. She assists the firm in keeping our clients informed and up to date on all case developments. Michell enjoys traveling, spending time with her boyfriend and playing soccer.